Friday Evening Keynote: Professor Gurvinder S Virk
School of Mechanical Engineering, University of Leeds, United Kingdom
"Open International Curriculum: Remote Sensing Systems, Robotics and Risk Assessment for Humanitarian Demining and UXO Detection (OIC-R3-D2)"
There is no open international interdisciplinary curriculum that directly focuses on remote sensing systems, moving robotic (mechatronic) platforms and system risks or uncertainties associated with the detection of unexploded ordnance (UXO) and humanitarian demining. The OIC-R3-D2 project proposes to develop, through complementary meeting activities, accredited curricula which will include e-learning and distance learning curricula for use at transatlantic higher educational institutions and by vocational and public and private institutions.
This product based, complementary activities project, will help to develop the international and interdisciplinary talent that is necessary today, as well as in the future, to meet the needs of securing "sustainable safe environments" which will foster future international mobility. The proposed curriculum development will be developed to be ABET approvable. It will challenge future students to obtain one of the richest and brightest career paths available today in our technologically complex world. The curriculum we propose to develop will challenge students to integrate knowledge that cannot be obtained in any one institutional curriculum in existence today, anywhere in the world.
Consortium Member Institutions: Budapest University of Technology and Economics (Hungary), Cornell University (UK), Florida Institute of Technology (USA), Royal Military Academy (Belgium), University of Leeds (UK), University of Michigan (USA).
Saturday Morning Keynote: Mr. Thomas P. McDunn
Acting Director of the EIGERlab, Illinois

"EIGERlab and its Role in Engineering Education"
The EIGERlab in Rockford is a new national center for advanced manufacturing. It is a place where collaboration of industry, education and government happens. Rockford Area Ventures (RAV) is the administrator of the EIGERlab. The mission of RAV is to ensure a vibrant, forward-looking knowledge-based economy in the Rock River Valley through the collaboration of industry, education and government. RAV is chartered to commercialize technology in the lab creating businesses and jobs in the Rock River Region. RAV partners with organizations such as NIU, Rock Valley College, Illinois Coalition, Alion Science and Technology, Northwestern University, Council of 100, UIUC, Ingersoll Machine Tools and the City of Rockford.
Current research at the EIGERlab includes the technology of Micro Factories. Micro Factories are comprised the tooling, fixturing, automation, Students from NIU are currently participating in research of the Micro Machines. ASEE can serve a major role in the development of this national center.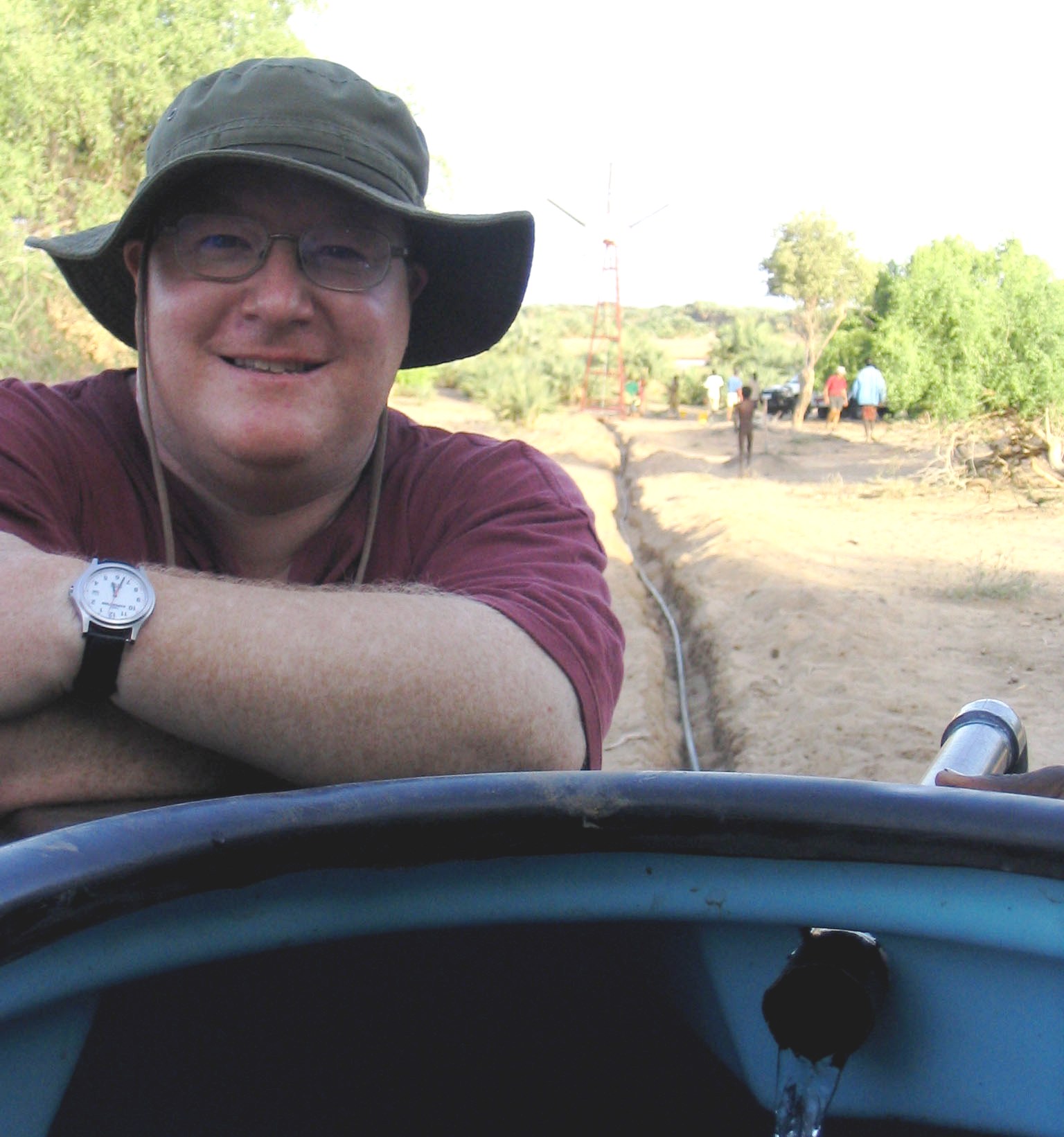 Saturday Lunch Keynote: Professor Carmine Polito, P.E.
Department of Civil Engineering, Valparaiso University, Valparaiso, Indiana
"Engineers Without Borders"
In May of 2004, the Valparaiso University Chapter of Engineers Without Borders completed the first year of a three-year water supply and irrigation project in a remote section of Northern Kenya. The goals of the project were to establish a safe drinking water supply for the villagers to replace the contaminated open-pit wells they have traditionally used, and to develop a simple, sustainable, cost effective form of irrigation to allow the villagers to grow food in an area which receives less than three inches of rain a year. The project was designed by Valparaiso University students in the United States, and constructed by them in Kenya, under the leadership of Dr. Carmine Polito.